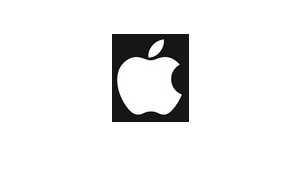 Recent reports stated that
Apple
was considering using a new
Samsung
AMOLED display for their upcoming iPad 3 tablet but
OLED-display.net
says this is highly unlikely as production will not be able to hold up to expected demand.
The site says Samsung would not be able to produce enough 9.7-inch screens, especially since the company has already announced it will sticking to smaller and medium sized panels, mainly for smartphones.
Samsung's expected capacity is 8 million 4-inch AMOLED displays per month for the next six months. Tablet-sized displays are also said to have been delayed until early 2012.
The company will also use the larger (6 or 7-inch displays) for their own upcoming Galaxy Tab tablets.
Adds Barry Young, director of the OLED Association:
If anything, it would have to be after 2011, maybe 2012. It's just not going to happen for Apple.
---
Avril Lavigne Bridget Moynahan Noureen DeWulf Nicollette Sheridan Amber Heard